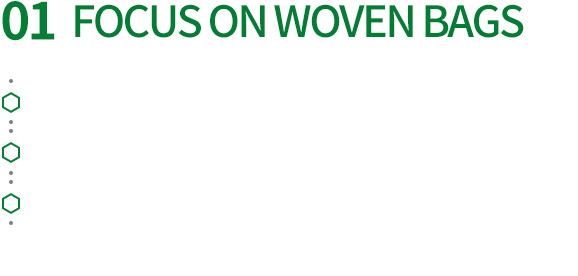 Guosen located in the Industrial park of Luozhuang District, Linyi City,
Shandong Province.The company has 260 employees, including 56
technical personnel with engineer titles and above.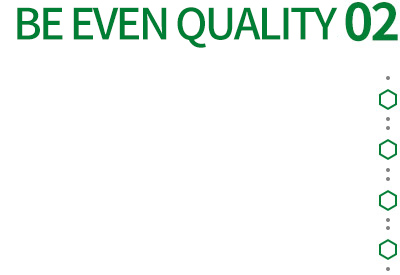 Over the years, the company focuses on plastic woven bags
(also known as ton bags, flexible container bags, space bags, ton
packaging, mother bags, etc.)strong technology, Japan ton bags 002,
004, 005 series products, has a strong market competitiveness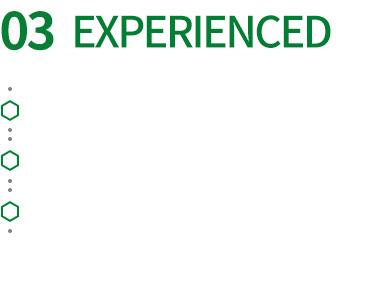 Our company now has sufficient process equipment, strong processing
and manufacturing, plastic products manufacturing capacity is the
plastic industry association recommended products.